Recent and upcoming meetings:

ICCOPT 2007
McMaster University, Hamilton, Ontario, Canada, August 12-17, 2007
IPCO 2007
Cornell University, Ithaca, NY, USA, June 25-27, 2007
ISMP 2006
Federal University of Rio de Janeiro in Praia Vermelha, Rio de Janeiro, Brazil, July 30 to August 4, 2006

Publications



Coming soon: an MPS members TSP!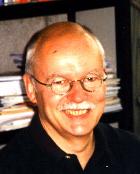 Meet MPS Chair Rolf Möhring, and all of the MPS officers.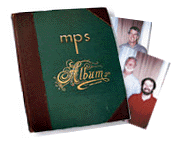 The MPS online photo and history album: Contributors from all across optimization.







More links related to mathematical programming.